Call the Midwife has proven to be one of TV's most loved dramas, featuring Helen George, Jenny Agutter and Stephen McGann as the adoring medical staff at Nonnatus House.
But since the BBC drama began in 2012, many stars have come and gone over the years. It was recently revealed that a fan-favorite character is leaving the series, which will no doubt surprise fans.
WATCH: Call the Midwife actor Olly Rix reveals heart-stopping moment in series 12 finale
HELLO! looks back at the stars who have walked away from the heartwarming midwifery drama over the course of thirteen seasons.
Olly Rix
It was announced this week that Olly Rix, who plays Matthew Aylward, has left the series, but the reasons for this have not been disclosed; neither the actor nor the BBC have commented on the news. HELLO! has reached out to the actor's representatives and the BBC for comment.
You might like it too
Call the Midwife fans are delighted to see the cast reunite with the former star amid filming updates
News of the actor's departure may come as a surprise to fans after Olly's on-screen persona, Matthew, made frequent appearances in the Season 12 finale when he married nurse Trixie Franklin, played by Helen George.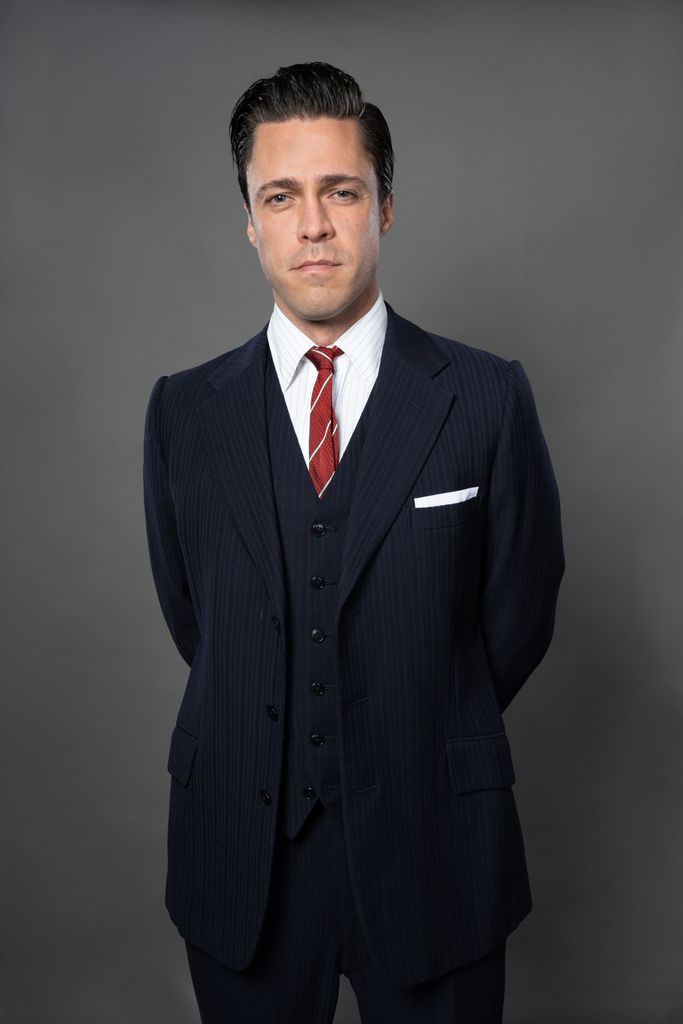 © BBCOlly Rix plays Matthew Aylward
Leonie Elliott
Leonie, adored for her role as Lucille Anderson, told fans in a statement on social media in February that she would not be returning for the new series. The actress did not reveal the reasons why she decided to leave the show, but the star stated in her announcement that she is embarking on new projects.
She told fans in part, "Thank you all for hugging Lucille and rocking with me on this journey, it's with a heart full of love and appreciation that I'm moving on to pastures new."
Exclusive: Call the Midwife star talks family reunion after break from filming series 13
MORE: Call Midwife actress to appear in new Channel 4 drama with A-list stars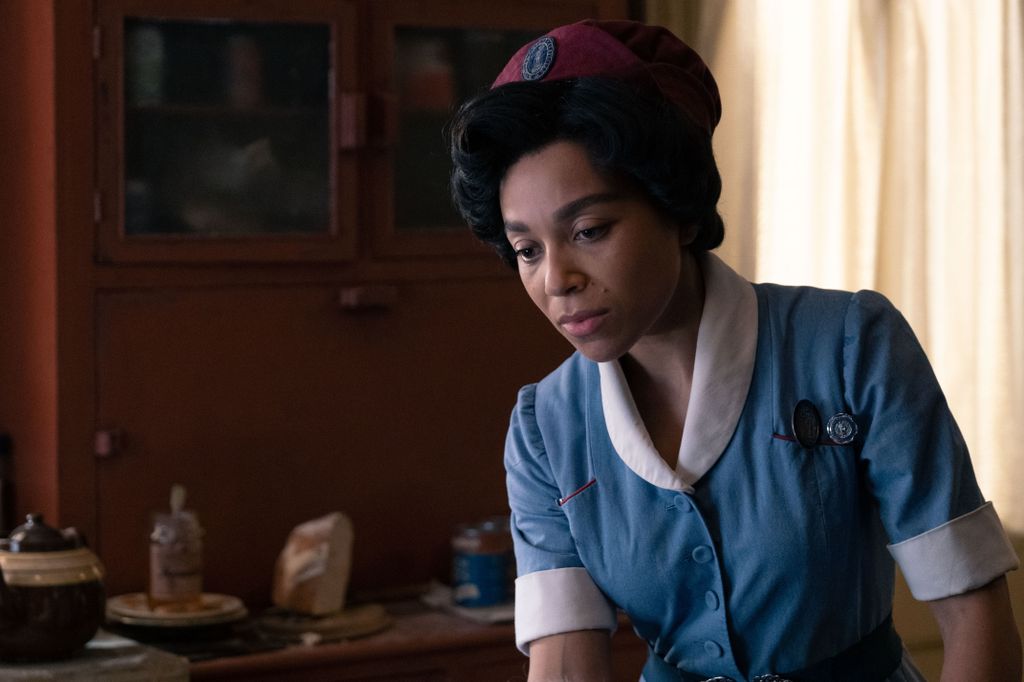 © Matt TowersLeonie Elliott will not return to Call the Midwife
Jessica Raine
Jessica Raine played Nurse Jenny in series one to three, eventually leaving the show in 2014. According to reports, Jessica left the show to continue working on film in the United States. Since leaving Call the Midwife, the actress has gone on to star in shows like Duty, partners in crime, The last post and Baptiste.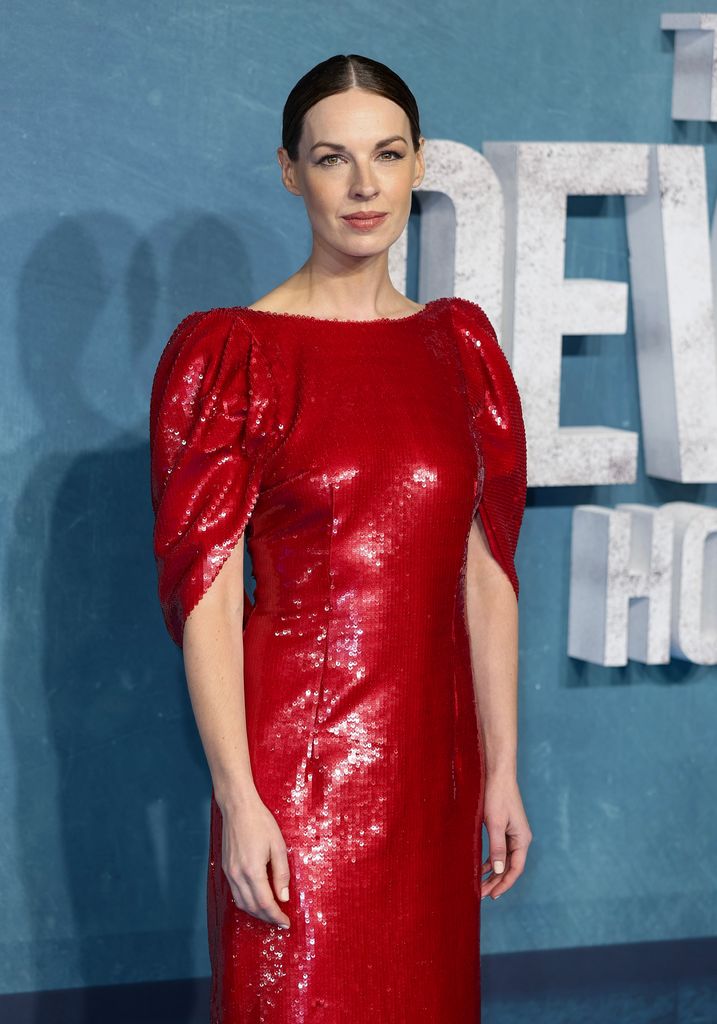 © Mike MarslandJessica Raine played Nurse Jenny
Bryony Hannah
Bryony Hannah was in the BBC drama from 2012 to 2017, playing nurse Cynthia Miller. In 2017, it was announced that the actress, along with three other people, would not be filming the seventh season.
Bryony left the show to focus on other work and continue to focus on her theater career. Bryony was even nominated for the prestigious Olivier Award for Best Supporting Actress for The Children's Hour.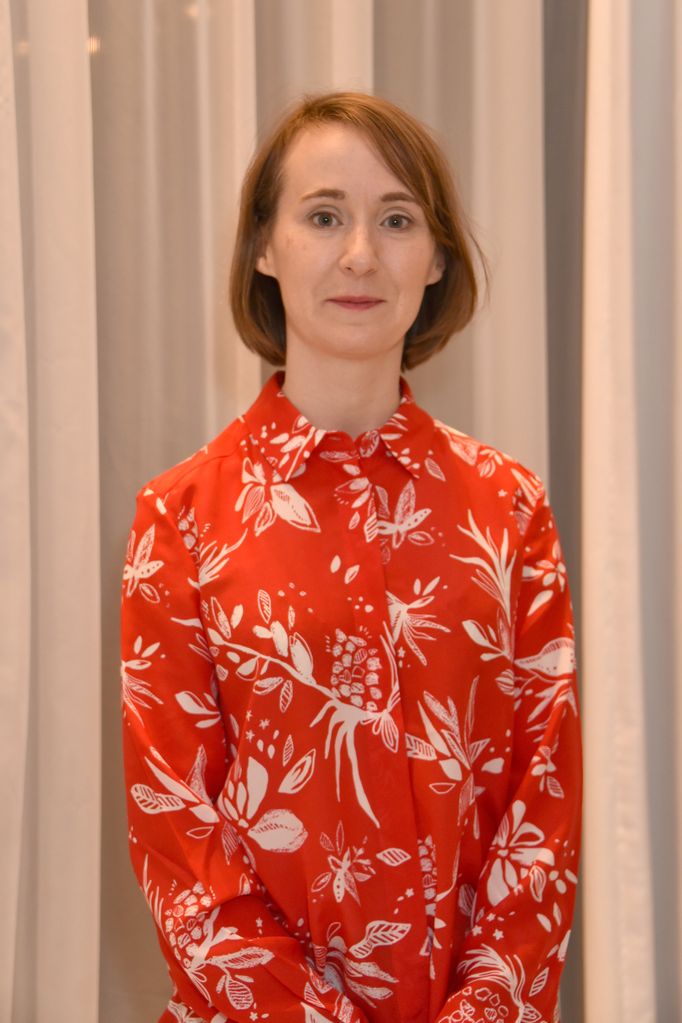 © David M. BennettBryony Hannah played nurse Cynthia Miller
Emerald Fennell
Emerald Fennell has an extremely successful career. In addition to her role in Call the Midwife as nurse Patience Mount, which she left in 2017, she has starred in series such as New tricks, Victoria and Crown. Emerald left Call the Midwife in 2017 to focus on writing for the second season of Killing Eve starring Jodie Comer. Her work with the pen earned her two major Emmy nominations. She also received Oscar nominations for her film, A promising young woman.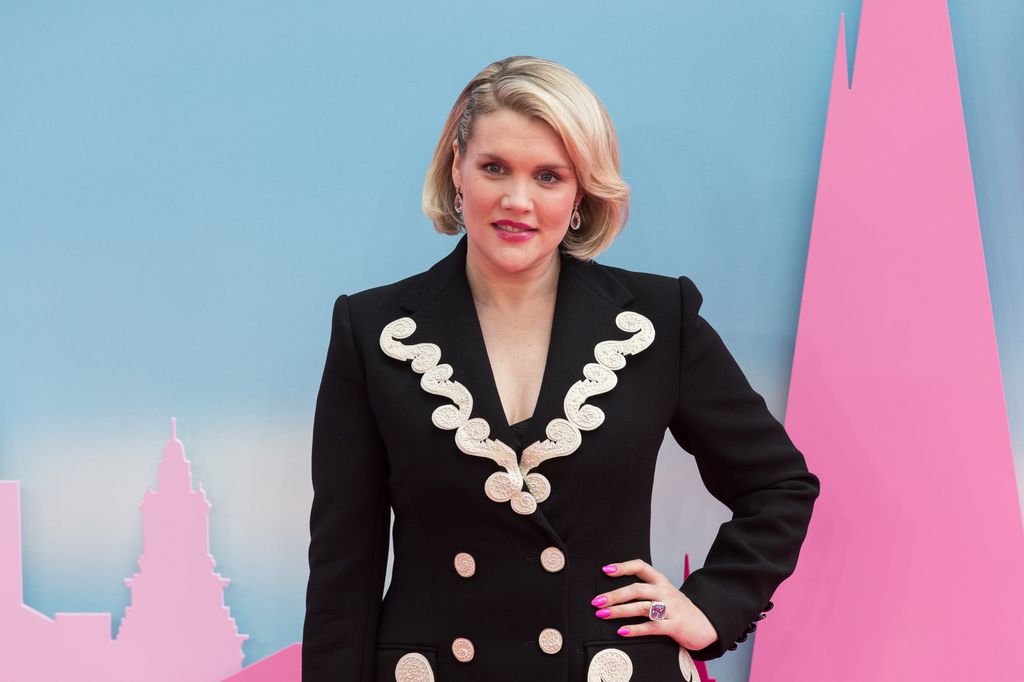 © Anadolu AgencyEmerald Fennell played nurse Patience Mount
The following year, Emerald made her debut as the Duchess of Cornwall in the third season of The Crown. Emerald said of her departure from Call the Midwife: "I'm so sad I'm not filming the wonderful CTM, I've got writing to do and they've been so lovely and given me the time to do it because they're the best."
Kate Lamb
Kate Lamb played nurse Delia Busby in the drama, who was in a relationship with Emerald Fennell's character. According to reports, Kate left the show to take a break from acting to focus on her other interests and also works as a professional dog trainer.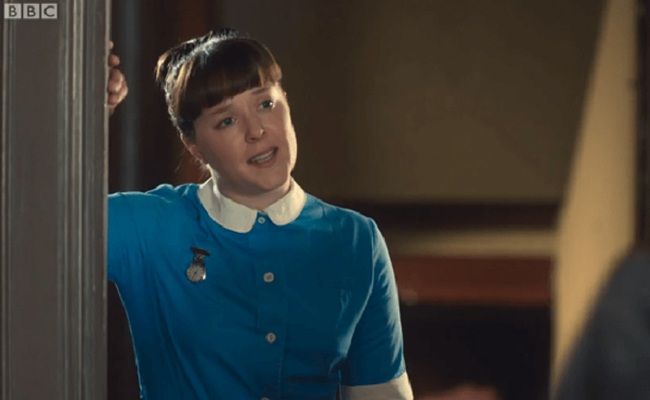 © Photo: BBC
Jennifer Kirby
Jennifer Kirby joined the series in series six as nurse Valerie Dyer. In August 2020, it was announced that he was leaving the show and would not be returning after four years, instead focusing on other acting work. Announcing the news, she wrote on Twitter: "After four joyful years with Call the Midwife I have decided to say goodbye to Nonnatus, Vala and the wonderful cast, crew and production team.
"The program is truly a national treasure and I will always be honored to be a part of something so wonderful. I can't wait to continue watching our beloved Nonnatunes from the other side of the screen. Cheers Call the Midwife. Goodbye chicks."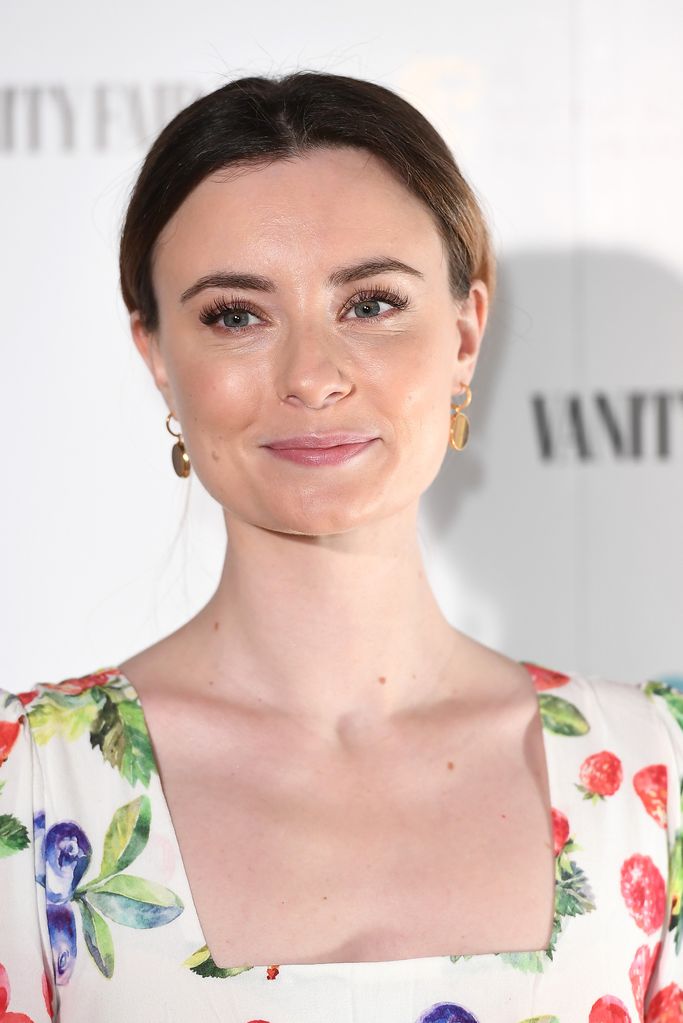 © Jeff Spicer Jennifer Kirby played nurse Valerie Dyer
Miranda Hart
Actress and comedian Miranda Hart played matron Camilla Fortescue-Cholmondeley-Browne from 2012 until 2015 when she left to focus on film work. Soon after, the actress appeared in The Spy, and the Jane Austen adaptation, Emma, ​​alongside Anna Taylor-Joy and Bill Nighy.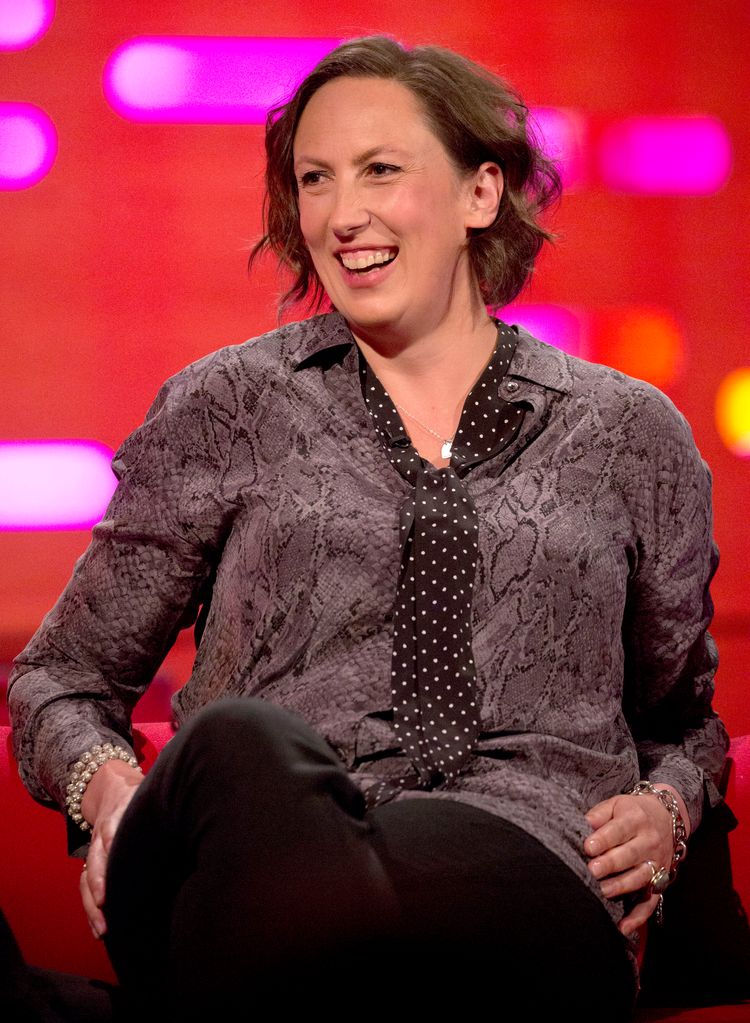 © Isabel Infantes – PA Images Miranda Hart played Camilla Fortescue-Cholmondeley-Browne
Ben Caplan
Ben Caplan played police officer Peter from 2012 to 2017, before announcing that he was leaving to pursue more diverse roles. He then said: "I'm taking a break to concentrate on other things. But the door is very open for both me and Miranda and I'm sure we'll be back again. It's been great to be there from the start, an amazing roller coaster ride, and I'm honored is that I've been part of the whole journey, but there comes a point after six years that, as an actor, it's good to keep a leg up with the theater world and explore other roles."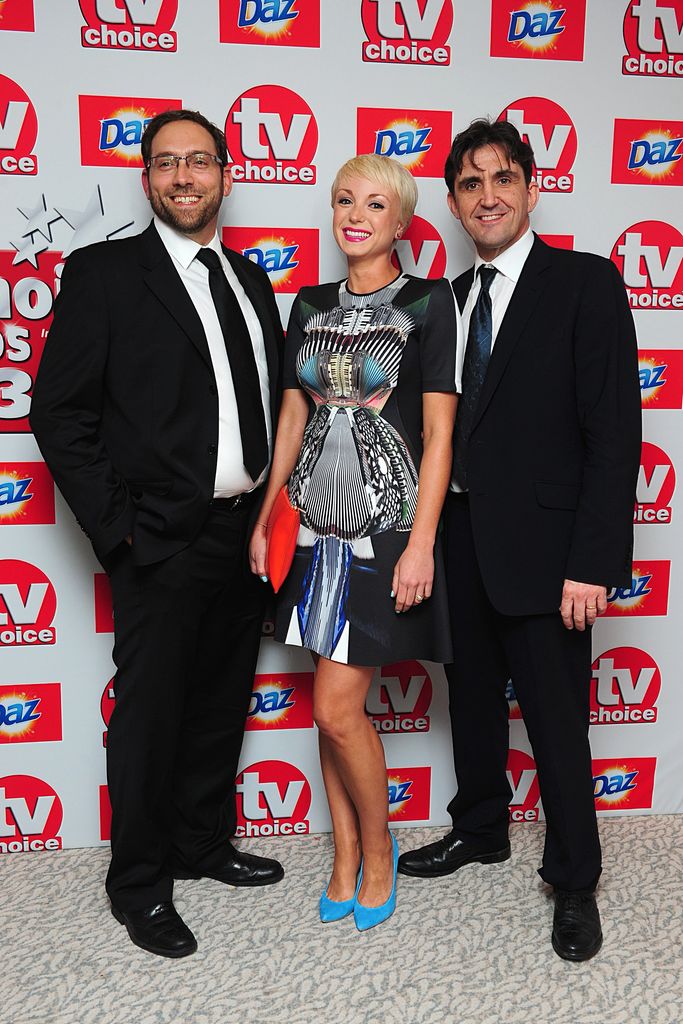 © Ian West – PA ImagesBen Caplan, Helen George and Stephen McGann arrive at the 2013 TV Choice Awards.
Pam Ferris
Pam Ferris has appeared in a number of famous TV shows and movies over the years, including Matilda, Harry Potter and more. In 2012, she joined the cast of Call the Midwife as Sister Evangelina, before leaving the series due to logistical reasons.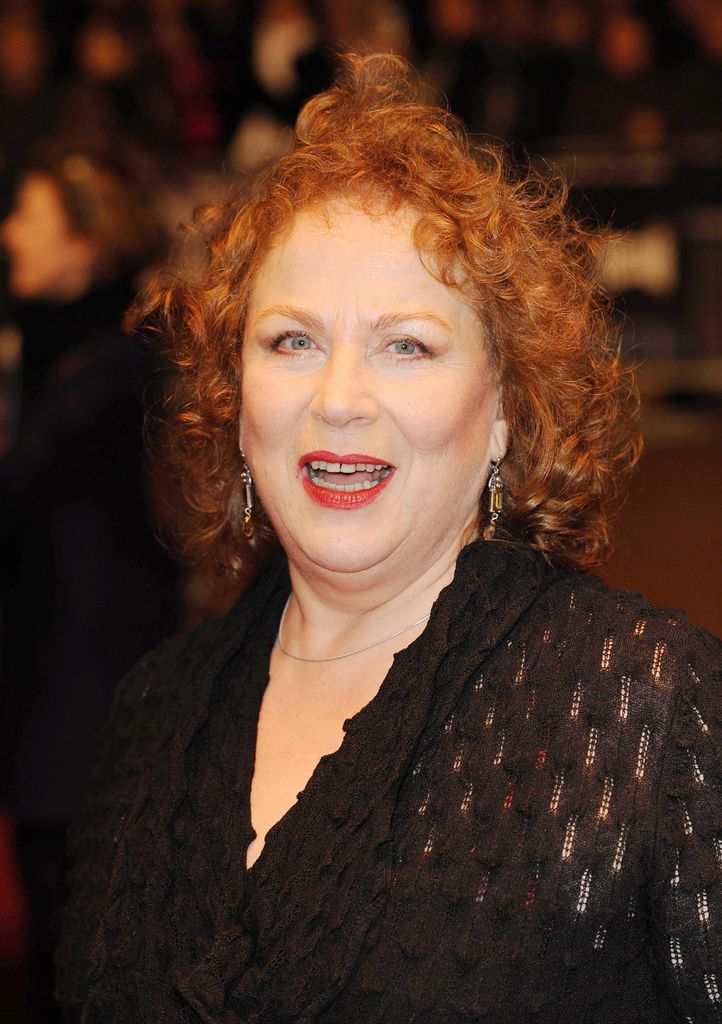 © Ian West – PA Images Pam Ferris played Sister Evangelina
Speaking to The Mirror on her way out, Pam said she was "very, very picky" about the jobs she accepted. "There's not a lot of really quality work. Television has sped up so much that it's very difficult," she said.
Categories: Entertaintment
Source: HIS Education
Links: 10 Call the Midwife stars who left the show and why – Tekmonk Bio, 10 Call the Midwife stars who left the show and why – Kungfutv, 10 Call the Midwife stars who left the show and why – Hot News